This article is translated by machine translation, may contain semantic, syntactic and / or grammatical errors..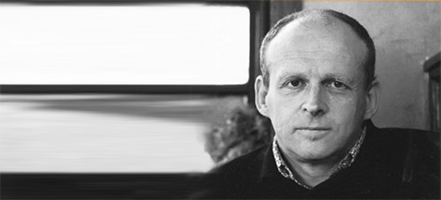 Was born 28 May, 1961, in Moscow into a family of art historians. He received his artistic schooling at home;
starting in 1985 he lived in Germany. He has been living in Paris for the last several years.