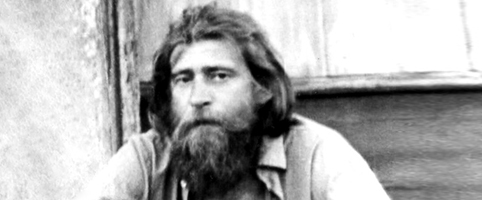 1936 - moved to Leningrad.
1951-1954 - studied in the 1st Leningrad Pedagogical Institute of Foreign Languages.
1954-1958 - studied at the Leningrad Institute of Theatre in the Art Performance Staging Faculty under N.P. Akimov's supervision (the first admission
group). Died in Leningrad on October 2. Buried in the South Cemetery.