This article is translated by machine translation, may contain semantic, syntactic and / or grammatical errors..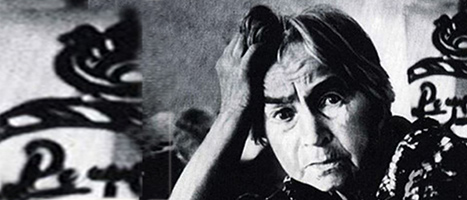 Graduated from the Imperial Academy of Arts, the class
of painting, the course of the Archaeological Institute with the title «Full Member of the Archaeological Institute».
1910s - an active promoter of new views in the visual art, one of the organizers of the Youth Union.
1919 – 1922 –lived in Moscow and worked at the Institute of Artistic Culture (INKhuK).
1923 – moved to Japan, where lived until 1958. At that time, created mainly still lives, and started to work in lithography.
1959 – 1979 - lived and worked in Sukhumi.