This article is translated by machine translation, may contain semantic, syntactic and / or grammatical errors..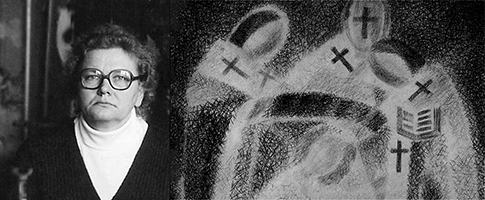 Since 1951 - lives in Leningrad.
1957 - studied painting at the Palace of Pioneers in S. Levin's art studio, Since 1961 – took drawing classes in V.I. Suvorov's studio.
1971 - graduated from Higher School of Industrial Arts named after V.I. Mukhina.
1972 – got acquainted with V.V. Sterligov and worked under his supervision
1973 - joint T.N. Glebova in sketching work.
Participated in numerous group exhibitions.
The artist's works are in the collections of:
The State Museum of History of St. Petersburg; the Municipal Museum «Tsarskoye Selo Collection», Pushkin; The Museum of Nonconformist Art, St.
Petersburg; the Nations Museum, Moscow; the Museum of the St. Petersburg Eparchy; the Museum of Organic Culture, Kolomna, Russia; Directorate of the Association of the Leningrad Regional Museums; the IFA.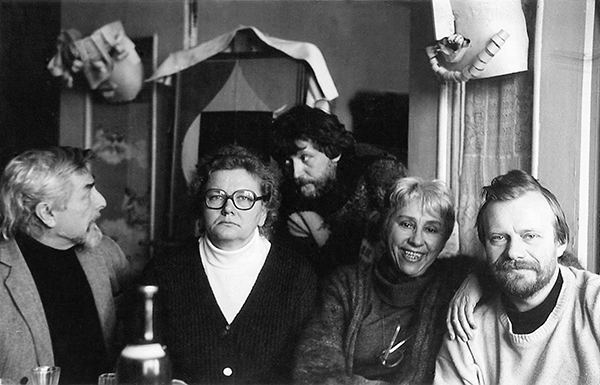 A. Kiselev, V. Solovyov, A. Gostintsev and L. Aleksandrov, A. Kozhin - in the apartment of Vladimir Sterligov